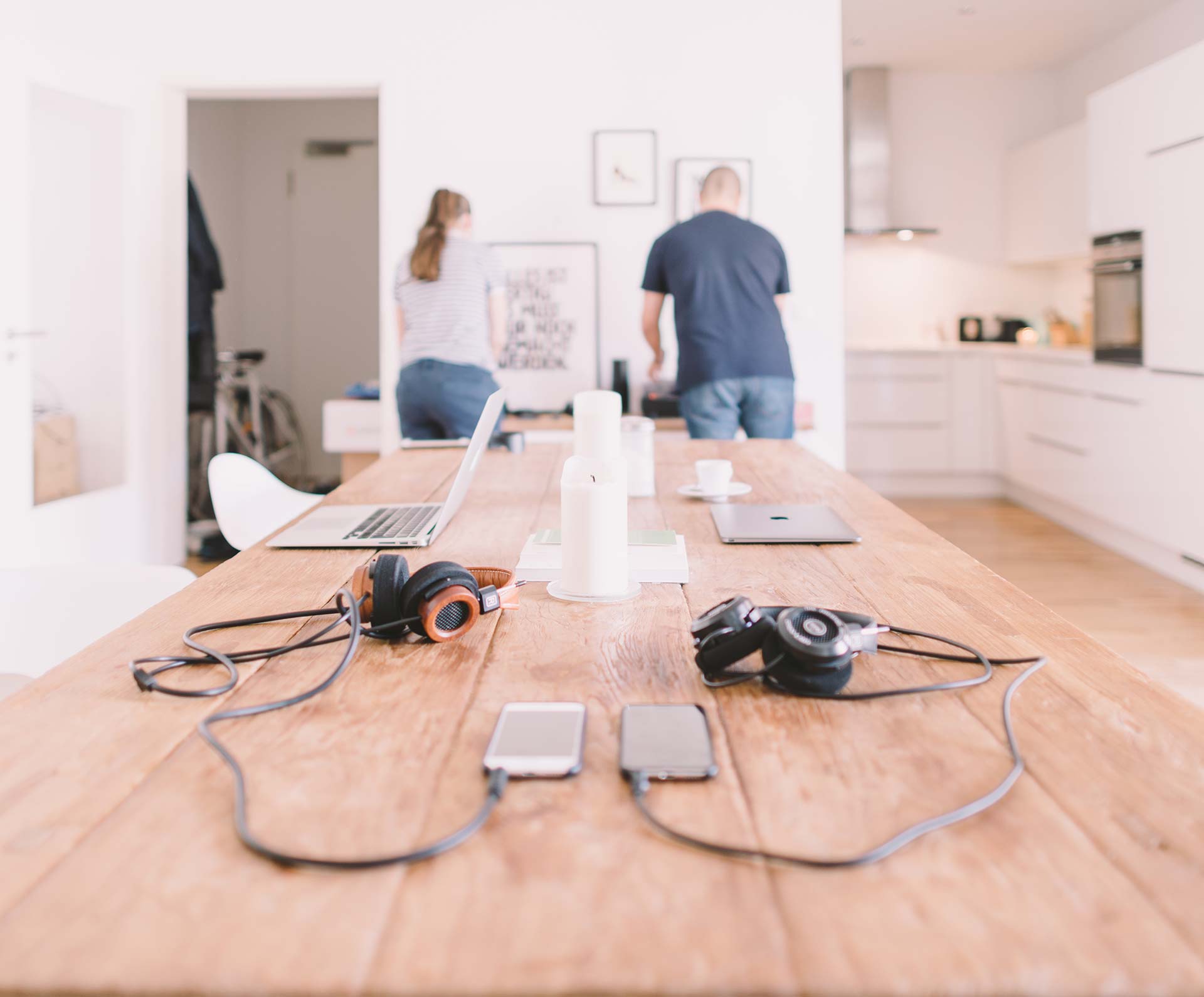 Our Mission is to be a Lead Partner of Recruitment Solutions and Consultancy, adding value to your business proposing reliable talent.
Our Vision is to establish a new form of service tailored to meet the needs that each business partner requires in terms of search, acquisition and management of talent and consultancy.
Our purpose is to place the right talent in the right role!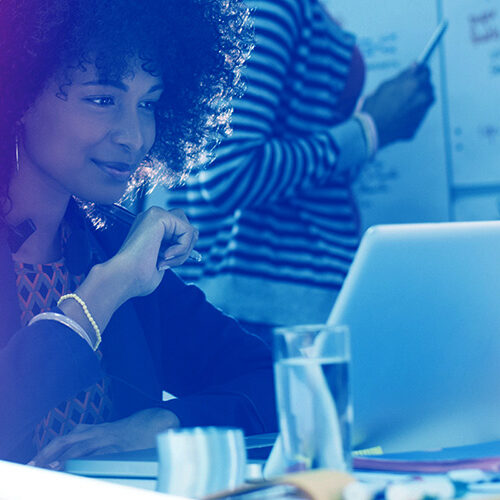 Looking For a Job?
Candidates looking for the one of a kind opportunity to work globally and locally should start here.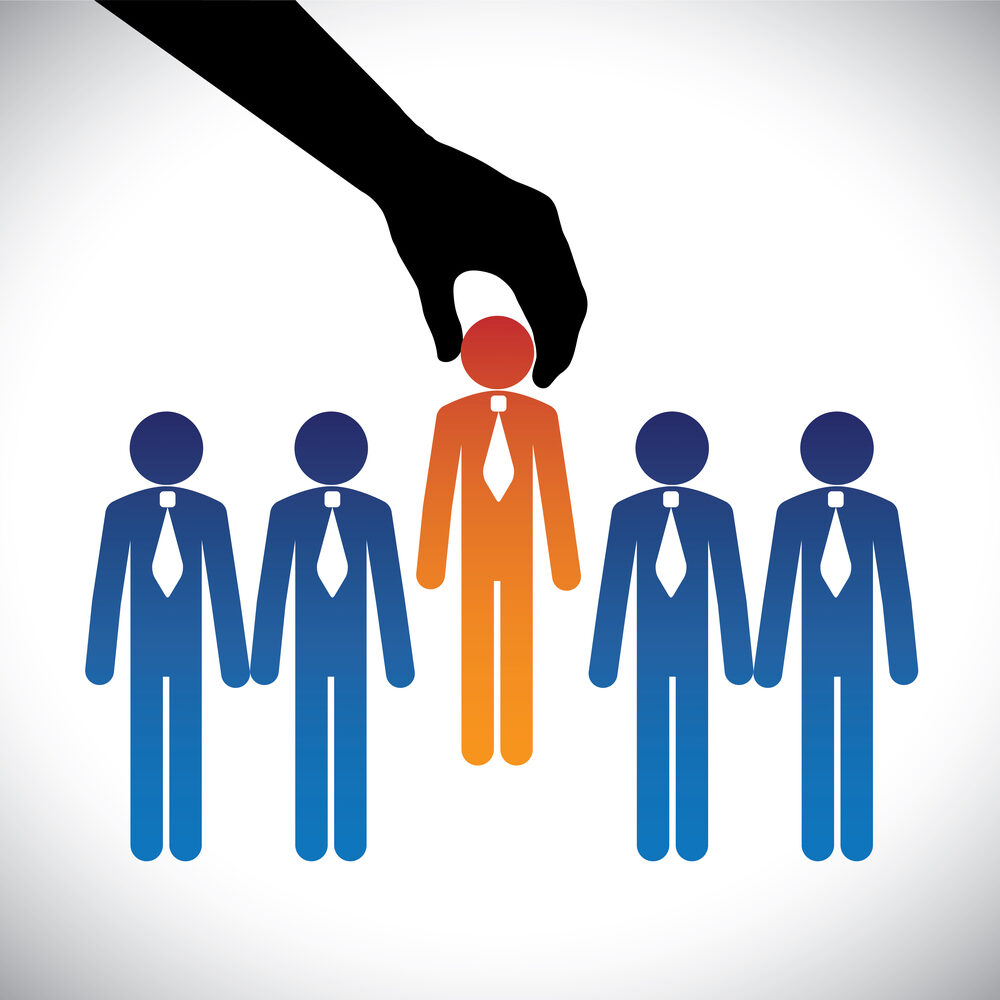 Looking for Talent?
Let Geminet show you the difference we provide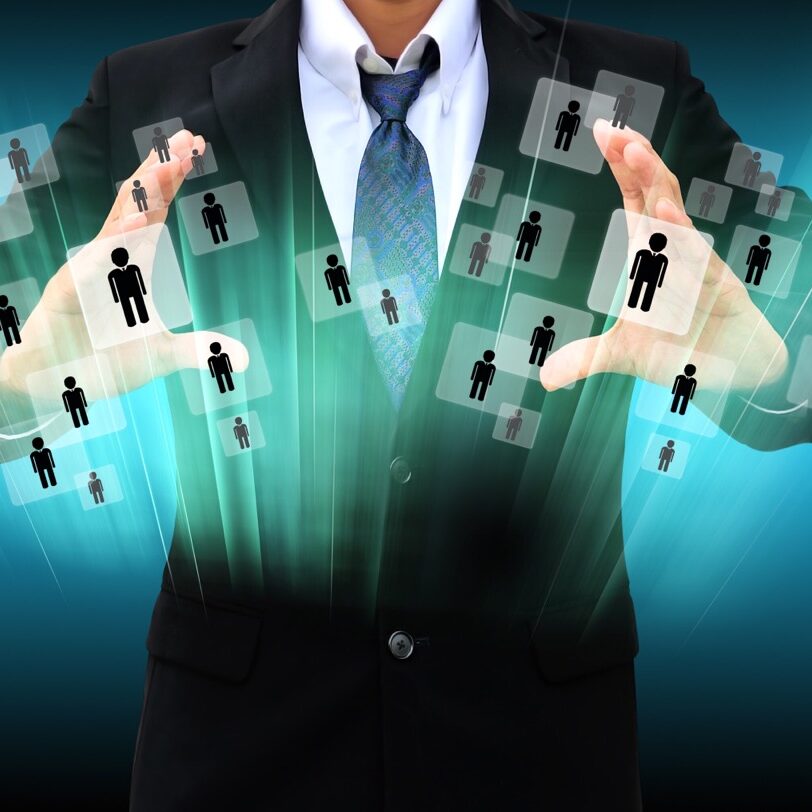 Looking Globally?
NAFTA, CAFTA, EU and more talent are available.  Let us help.