OUR CORE BUSINESS
GEMINET is a company in the Technology and Engineering industry, dedicated to strengthening organizations through the best practices and specialized tools. Our business offer includes consultancy, integration, outsourcing, remote work and near-shore from Mexico.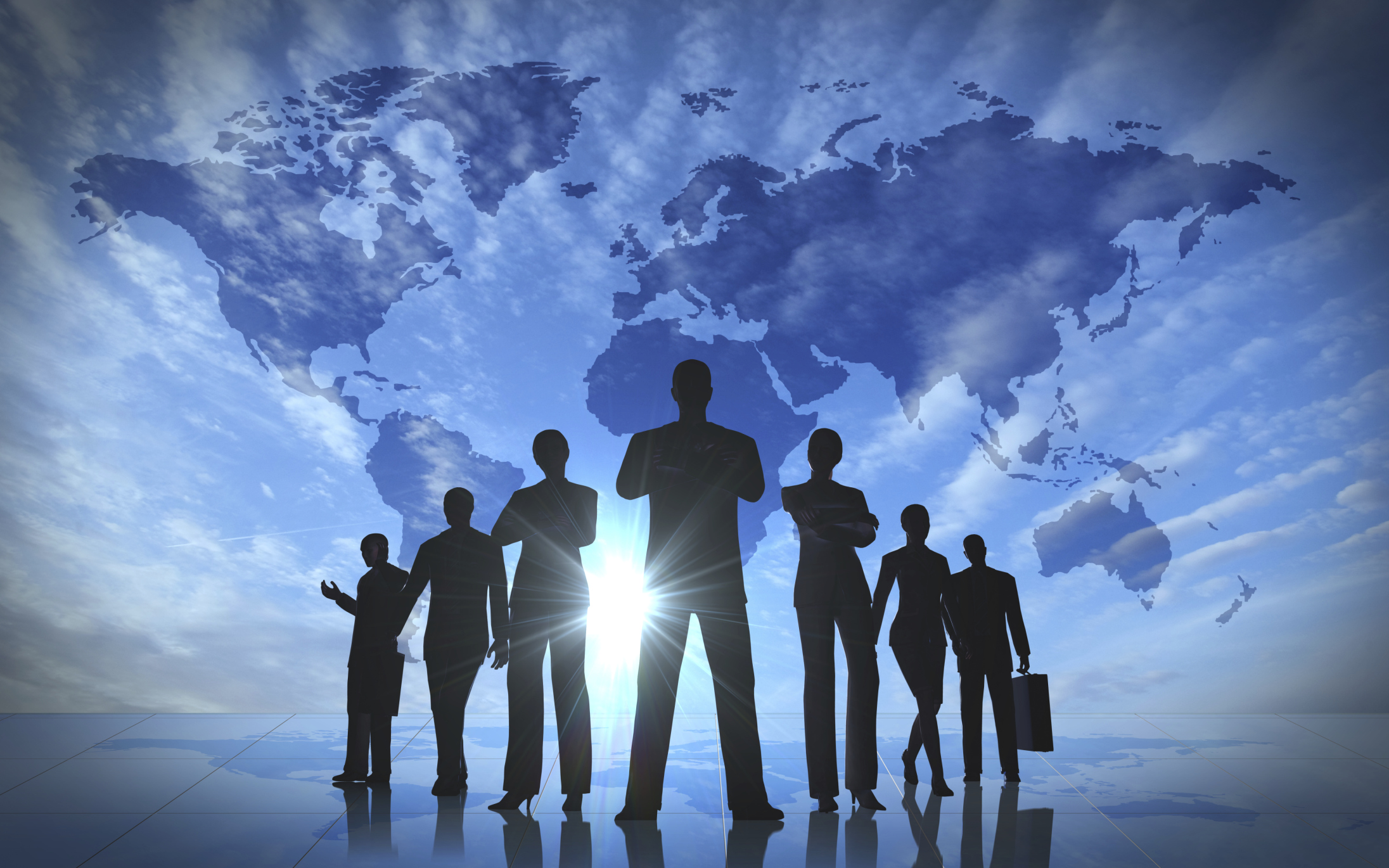 OUR BUSINESS MODEL
It is conformed by specialized managements that ensure quality service and the delivery of the offer defined by our business partner in an ON-SITE and NEAR-SHORE Solution.
ADVANTAGES
ON-SITE Solution .- With a cost Reduction and low turn over staff. Most of our Specialist are coming form Mexico.
NEAR-SHORE Solution.- From our office located at the Financial District in Mexico city with the same USA time zone.
TECHNOLOGY AND COMPETITIVE ADVANTAGE 
Our structure guarantees the optimum participation of specialized personnel, focusing on meeting the requirements of our clients, ensuring the delivery of a customized service, according to the needs and objectives they request. 
The human resource of GEMINET has a solid professional career as well as the commitment, excellence, ethics, respect, initiative and cooperation environment.