GEMINET Relocation Services, is a privately owned corporation providing full domestic and international relocation services.We are a certified, minority-owned business offering an advantage to corporations serving important industrial entities.Our reputation and success is built on our expertise, attention to detail, exceptional service and cost-savings.
DELIVERING RESULTS…
We understand the necessity of providing current information and full circle support to discerning companies and individuals on all aspects of their relocation. Our primary focus is to fully support and quickly settle our clients with their families and possessions, so that they can be productive and happy from day one in their new location.
GEMINET IS A MINORITY MICHIGAN COMPANY
Relocation Services
Browse the site for more information about our services, including:
Comprehensive Home Search

Temporary Accommodation Including Short Term Rentals

Assist in a Rental/Lease Car

Assist with the Driving License process

Assist in the Social Security process

Orientation / Settling in Support

Support with the Medical benefits options

School Searches

Assist in the Home Utilities application process

Neighborhood Guide

Nanny Services

Domestic Staff search

Assist with the opening of Bank Accounts

Language Assistance

Visa Advice

Furniture Rental coordination

Assist in Travel Arrangements

Contractors; Decorators, Plumbers, search support
FLEXIBILITY...
"We endeavor to provide a complete range of services; if you should have any additional requirements we will incorporate them into your move portfolio."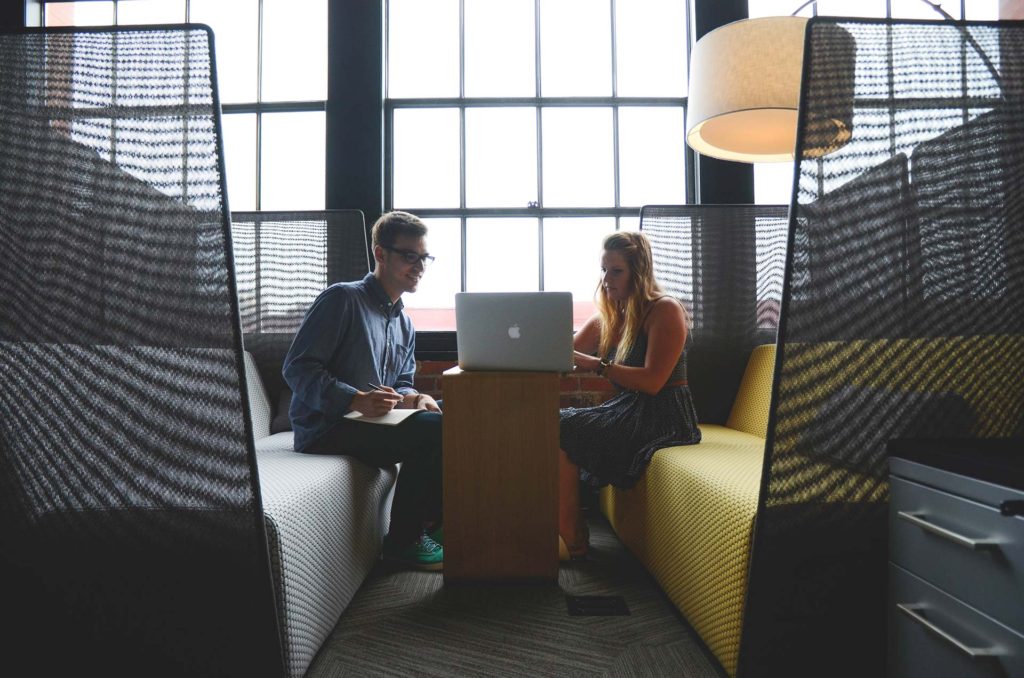 Recolation Programs
Preview / "Look - See"
An upcoming move is often a cause of stress and anxiety within a family. Taking a preview trip to the potential host-city creates a new sense of awareness that provides peace of mind. Visiting neighborhoods and exploring new communities allows the family to envision a positive living experience in a new environment. Detailed information is furnished to help better understand resources within the community.
Home Search
Finding an appropriate place to live is the key to adjusting to a new community. Locating a home in the right area - with someone who knows the ins and outs of the city alleviates the stress, allowing to become a rewarding experience. GEMINET's Professional Relocation Specialist understand the dynamics of the city, such as commuting distances, appropriate schooling selection, and lease negotiations among others.
"Settling In" / Orientation
A critical step in "feeling" settled is connecting with your new community. The tenuous tasks of "being official", such as obtaining a driver's license, school enrollment, local registrations (social security, ID cards), etc. are necessary and less stressful with personalized assistance. Once these tasks are completed, the expatriate and his or her family begin to focus and enjoy their new home.
90 Days Follow-up Assistance
In order to ensure a greater sense of security during an expatriate assignment, GEMINET offers additional support for "tricky" issues that may arise. Do the children need to change schools or change doctors? Does the family want some guidance on planning a trip? What internet or mobile phone providers are available in the area? Is there an emergency that the family needs assistance with? Answers to questions like these can alleviate any undue stress to someone new to a community.
New Resident Program"™
Receive in-depth information about the community and on-going support after your move. Through this program, GEMINET provides networking opportunities, community integration, and discovery of the local culture. Make new friendships in an local and international environment.
Spouse Assistance Program
Major adjustments must be made when accompanying expatriates to new job locations. Spouse/partner assistance bridges issues such as career enhancement, community involvement, continuing education, and volunteer opportunities. This program is designed to provide a clear understanding of the options available in the new location.
OTHER PROGRAMS
Our international services help your firm place and support employees on international assignments.
If you are looking for an á la carte menu or fully outsourced support, your company benefits from our attention to trends and best practices. We provide pre-assignment decision-making support, localization, home-country housing maintenance, and strategic use of short-term and long-term assignments.
Assignment Cost Estimates and Pre-Assignment Counseling
We provide accurate cost data for cost-of-living, housing, taxes, education and more to allow for proper budgeting. Additionally, we provide assignee candidate counseling and an overview of the benefits of your policy to aid your selected candidate in weighing the benefits of accepting an assignment.
Employee Policy Counseling
Acting as your employee's personal adviser, a GEMINET International Assignment Consultant provides guidance on all aspects of the assignment, and explains your company's policies and procedures.
Expense Administration
GEMINET offers fully integrated expense tracking and management reporting. Our system accommodates electronic interfaces to your accounting and accounts payable systems, and we can customize reports to your needs and timeframes.
Expatriate Compensation Administration
GEMINET's expatriate compensation service combines powerful support with proven expertise in financial services, global payment capabilities, and built-in tracking and reporting. Our in-house international relocation activities, expatriate compensation and related tax functionality are integrated into a single offering, giving you the opportunity to capture the costs of global mobility programs from a single source.
Ongoing Assignment Support
We're a proactive lifeline for employees facing major life issues including home and emergency leave, children's education and changing allowances.
Immigration Services
Our highly trained International Assignment Consultants provide a central point of contact to coordinate the processing of visas, work permits, residence permits, avoiding costly delays and errors
Training Programs
Assignment Training Services
Assessment and Cross-Cultural Services for your company, assignees, and their families identify candidate compatibility and ease the cultural adjustment and learning processes throughout the assignment. Our programs ensure that your assignees adapt and perform competently in different cultural surroundings. We deliver training programs in English/Spanish. You and your assignees receive:
Increased productivity through enhanced understanding of cultural differences
Increased assignment success rates through accelerated and sustained assignee productivity
Enhanced assignee satisfaction to live and conduct business while on assignment
Program Options
Cross-Cultural Training Programs increase the abilities of your international assignees and their families to adjust to and perform effectively in the new cultural environment. These programs are based on our needs assessment process, which informs us about job performance requirements for your employee; accompanying partner and family concerns; previous international experience; knowledge about the host culture; attitudes about participating in the training program; and expectations for the international assignment. Our expert intercultural trainers adapt the sessions to be most appropriate for your participants' assignment requirements and learning styles, and may include presentations, case studies, role plays, critical incidents, and guided discussions
Repatriation Programs assist your returning assignee and family in identifying the competencies and skills they acquired during their international assignment. The sessions facilitate a smooth transition to their next assignment and/or a closure to the international assignment. Participants set personal and professional goals for reintegrating into the workplace and local community.
Country Programs
Our a la carte menu of international services supports your employees before and after their moves. Choose only what you need:
Orientation Programs
Customized, fully accompanied 1- and 2-day pre-move tours are provided with visits to potential homes and schools, as well as recreational facilities or other places of interest to your employees and their family.
Home Finding Program
We prepare a 3-day home-search itinerary that matches your assignee's budget and lifestyle and include pre-set appointments with school personnel for employees with children.
Settling-In Services
This customized program gives employees a single-point-of-contact to help navigate the issues that arise in any new assignment including: school registration; driver's license; shopping fundamentals; medical facility options; recreational activities; local law enforcement and registration obligations.
Tenancy Management
We navigate the home rental process, including lease negotiation, and processing payments for rent, security deposits and utilities.
Total Support Program
This six-day comprehensive program combines our Area Orientation, Home Finding and Settling-In programs, and also includes an ongoing telephone support line for six months.
Departure Program
Our specialized Departure Program assists the assignee and family with the cumbersome tasks associated with leaving a host country at the end of the assignment. Our expertise lets your assignee focus on the new challenges associated with re-entry back home or settling into a new host country.
Other training Services
Introduce common stereotypes and perceptions Mexico Nationals have of expatriates
Discuss the regional differences in basic business and social protocol "do's and taboos"
Discuss the Mexican psycho-cultural differences such as character traits, core country values, behaviors, attitudes and ways of viewing the world
Provide a framework for comparing and contrasting the Mexican culture, that will enable participants to identify and resolve challenges in their own communications
Suggest communication strategies for bridging cultural differences between personal, national and the target cultures