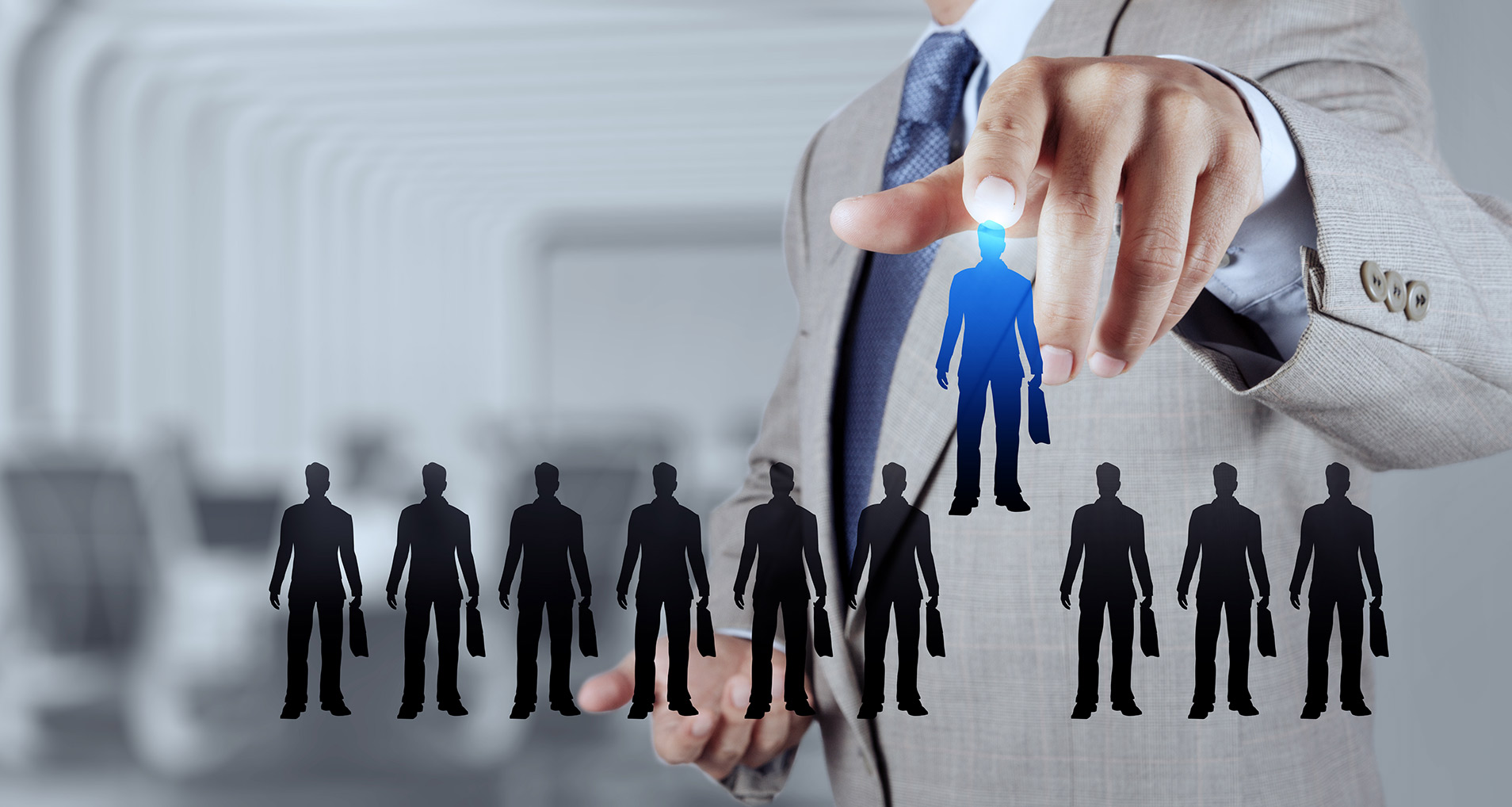 Talk more about your products here.
Experience with international projects in the U.S, Latin America and Mexico. Our expertise is to design, developed and maintain robust solutions with methodology and technology.
B I & Business Analytics
SAS
Oracle (Siebel Analytics)
Pentaho
CRM (Siebel)
Sales Force Automation
Service Automation
Marketing Automation
Loyalty
Talk more about your products here.
Methodology
Evaluation (audit and viability) of BI and BA  projects
Requirements assessment and analysis
BI & BA environment design
BI & BA change management  projects
BI & BA project management
BI & BA Environment maintenance (Business Intelligence Competency Center)
Technology
Process implementation for:
(Back End) ETL processes
Data Quality
Work Flow
Metadata management
(Front End) Environment building for analysis and decision making using OLAP technology and all its derivations, as well as basic statistics and Data Mining.